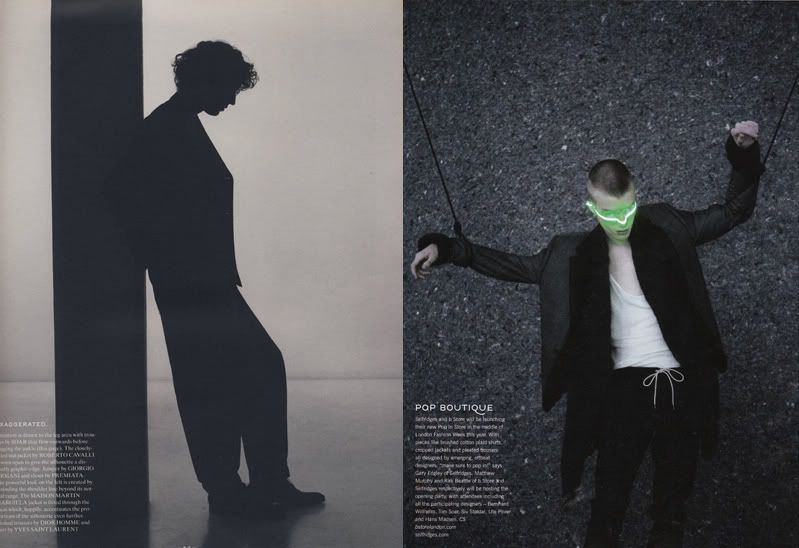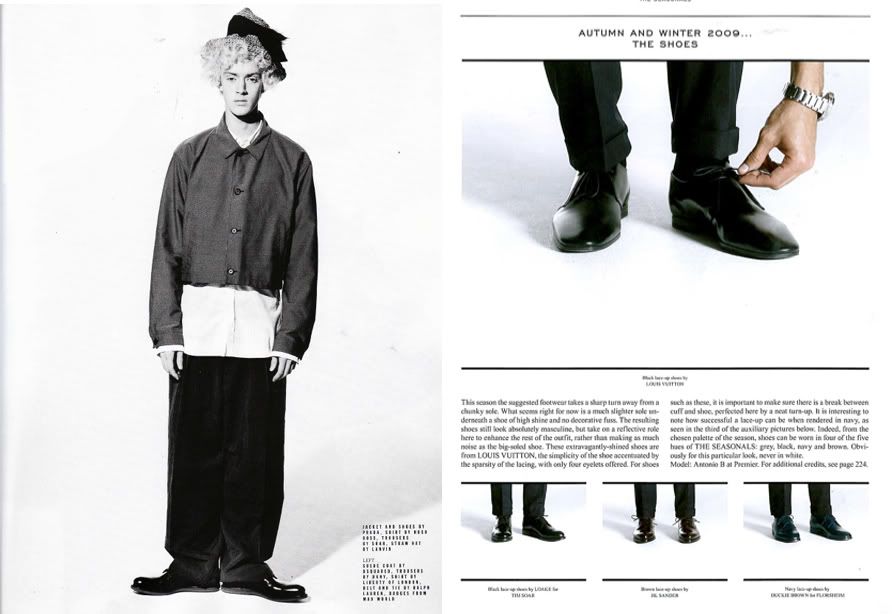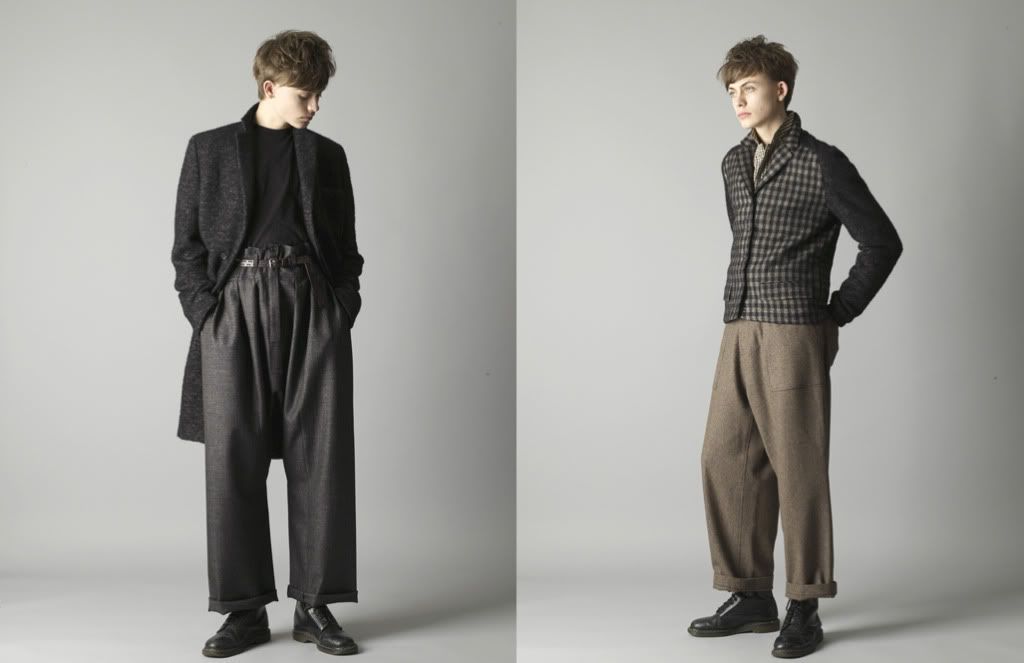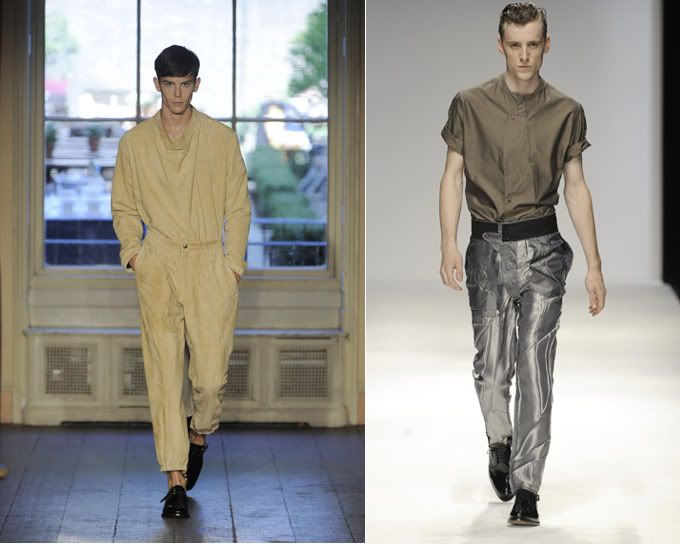 Tim Soar started out his creative career with the graphics superstar Neville Brody working on the launch of the interiors project POST Design, producing retail and exhibition design in the UK and Europe. Subsequently Tim worked as a graphic designer, initially by himself and then in the partnership STAC, with photographer Andrew Catlin. Much of the work Tim did was with for the music business focusing on producing art for recognisable record sleeves.
During his time with Neville Brody, Tim moved further into the music industry and began to dj, given his first break by Graham Ball, one of the heroes of London clubbing scene. He undertook residencies at many well know venues across London and becoming a part of the original Camden set when Britpop first broke.
An important creative outlet and successful business for Tim is his company Music Concrete. Founded by Tim, the company produces show music and supplies djs and bands for launches and events. Music Concrete is a true passion for Tim and has seen the company work with many of the leading UK and international fashion designers and design houses, including; Donna Karen Prada, Ralph Lauren, Levis, Fendi, LVMH, Mathew Williamson (the list goes on) and luxury hotels groups such as St. Martin's Lane Hotel, The Sanderson, and The Great Eastern Hotel - ensuring a coherent music strategy across each brand.
Tim Soar demonstrates a truly inspired resource of design expertise across a number of platforms, assuring his position as a leading light within London's burgeoning menswear scene.
sources: official site