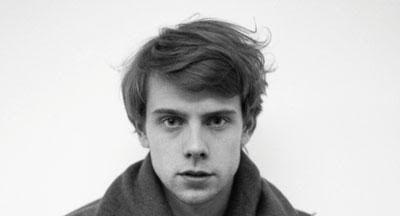 Jonathan William Anderson was born in Ireland in 1984, and graduated from the London College of Fashion in 2007. Autumn\Winter 2009 marks J. W. Anderson's fourth season at London Fashion Week, and the label's on-schedule debut at man. The collection, a Brave New World, was made exclusively with fabrics woven in Great Britain.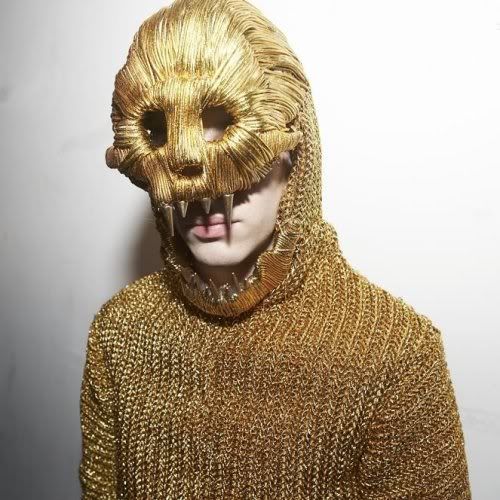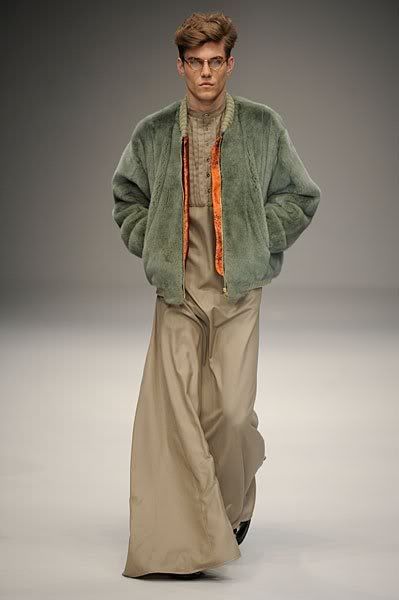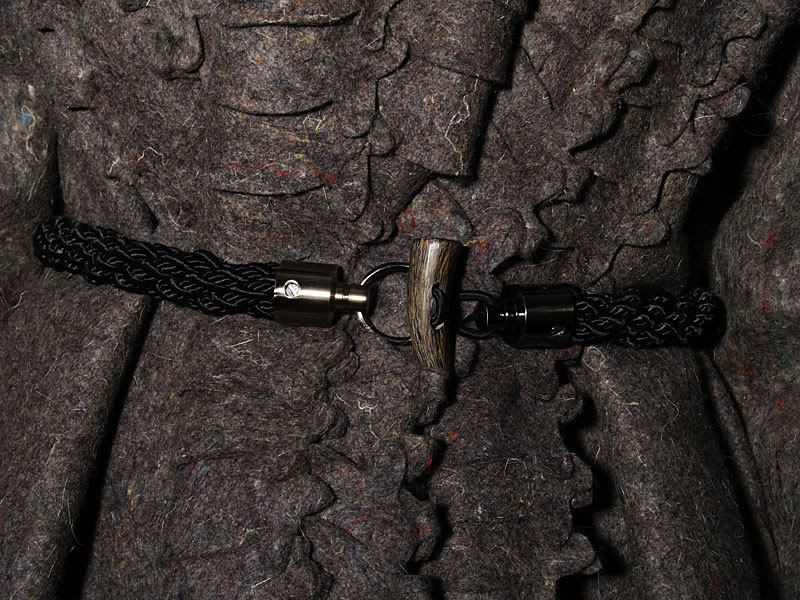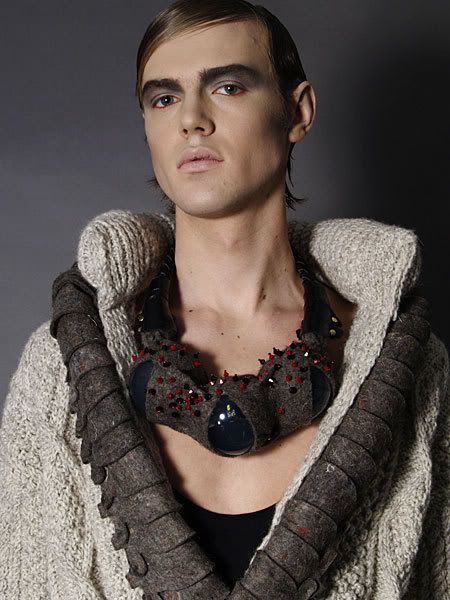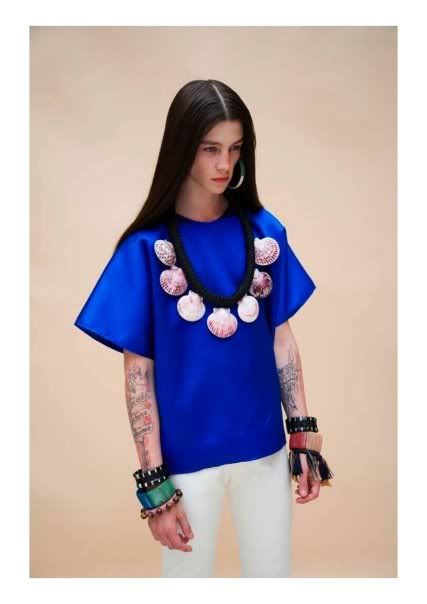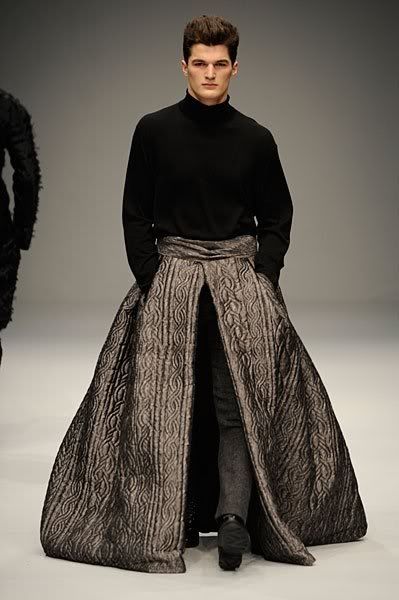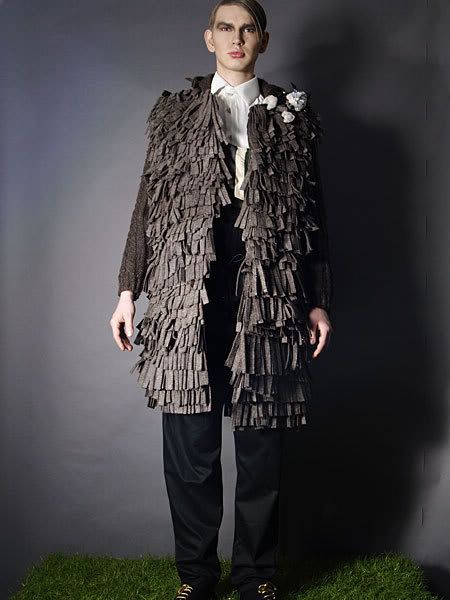 Who are you?
JW Anderson, menswear designer.
What are you doing in London Fashion Week?
Showing at the MAN show.
Why is London menswear on the rise?
Men are becoming much more fashion forward, and London is one of the most creative cities in the world.
What's the inspiration behind your collection?
It's a story of a painter with influences coming from Turner, Louis Labroque, street basketball in NYC, and a huge tribal influence.
Why are you into fashion?
I love it, that's it.
What's your most treasured item in your wardrobe?
My Lee jeans.
What's your biggest fashion faux pas?
Faux pas, what is this faux pas?
Complete the following sentence: this season, I will be mostly wearing...
Black.
What's your dream fashion purchase?
A Patek Philippe watch.
Why should we care about London Fashion Week?
Because it is where menswear began and it's willing to take a risk.
Sum up London Fashion Week in three words...
Determined, real, current.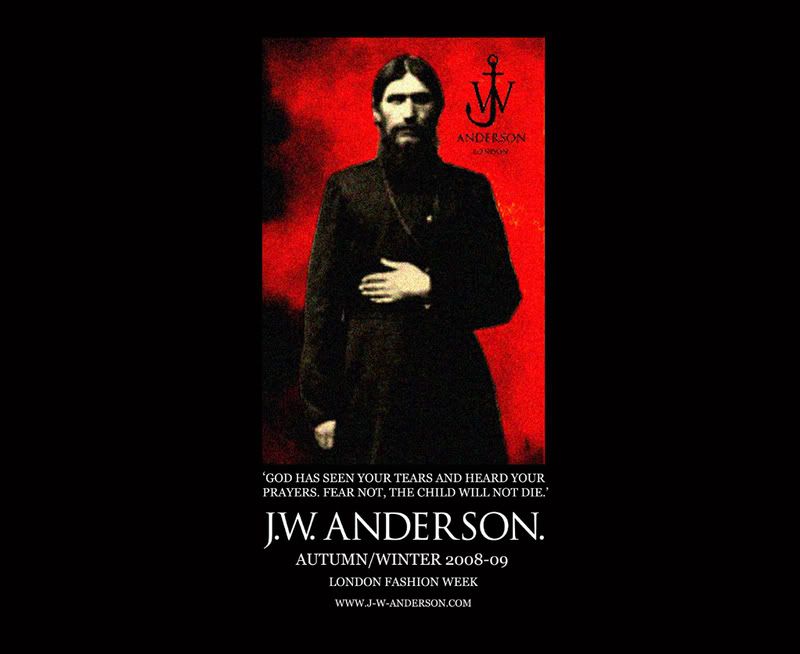 «Russian surrealism, Grigori Rasputi's relationship with the Romanov family and the work of Louise Bourgeois are all at play. As I said in the interview piece, it is sometimes hard to take it all seriously when a designer talks about his influences but when Anderson says that the danger of Rasputin to Tsar Nicholas II is implied in the padding of the jewellery in the connection, giving some physical protection to the wearer.... well, I just believe it when I see the work. Other factors such as Anderson's attraction to the sinister and 19th century portrayal of anatomical abnomality which I got from his previous collections also resulted in this accessories collection (somehow the word 'accessories' seems too weighless a word to use with Anderson's work...). What was even more impressive was that Anderson had created a showpiece menswear collection to present the jewellery, taking traditional Slavic influences and adding twists and turns to that so as not to create costume pieces. Though they are only showpieces, individually, and styled in a sparing way, I could especially see these pieces worn in reality, men or women in fact.»